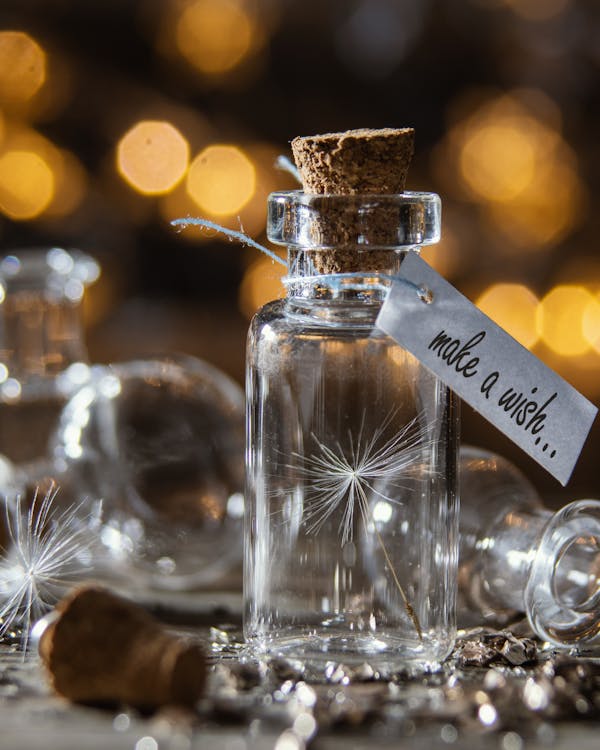 Image Credit: Katja Burger
You know, it's a tough time for so many of us. It's known that particularly during the holidays, we see a rise in sadness, gloom, despair, restlessness, and hopelessness. The reasons are numerous, whether rooted in grief, heartbreak, loneliness, worriation, frustration, depression, overwhelm, or anxiousness.
We try to be positive and remain that way, but sometimes the worst gets the best of us. Staying positive is not always easy and it takes a little elbow grease to remain that way. But positivity is possible and doable. So, as we navigate through the rest of this year, I want you to embrace my wish ~
I wish you joy where there is sadness
I wish you a full stomach when you feel hungry
I wish you peace where chaos wrecks your spirit
I wish you love, where hatred rears its ugly head
I wish for you justice where virtues are compromised
I wish you faithful companionship when you feel lonely
I wish you a huge smile for that frown that's turned upside down.
This may not be much that I can offer, but I give this to you from my heart so you can wrap yourself in my blanket of gratitude.
All for you,
Kym 💖