Image Credit: James Orr
Don't gasp. Separation happens to the best of us all the time. I just went through my 7-year itch with my partner who became increasingly domineering and controlling. I won't divulge the name of my partner (and no, it is not my husband), but it is the long-term relationship I had with my fitness tracker.
In the beginning, it was wonderful. We got to know each other intimately, and it became a trainer that helped me to be better disciplined as I made my fitness goals to improve my health. But something got messed up along the way. I noticed it but didn't pay attention to what was happening. It was dictating to me what I should be doing, and I found myself becoming a fitness-tracking zombie. I was roped into its clutches of control, and I didn't realize I was in too deep.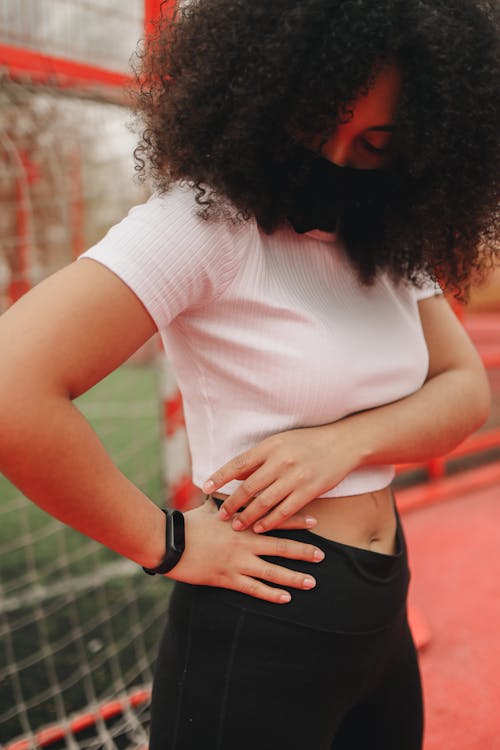 Image Credit: Polina Tankilevitch
It authoritatively suggested what my daily intake of drinking a certain amount of water should be, how many miles I should walk, how many calories to burn, how many hours I should sleep but wasn't getting, and vibrated when I needed to get up each of the 9 hours of active minutes I had to get in each hour. I upgraded to a newer and improved model during our time together. What we had was wonderful, until it began to get dark, like it was angry because I wasn't listening like I initially did.
Now grant it, this is not a fitness tracker bashing. But like a baby who no longer needs a walker, I am more disciplined, energized, and confident about thinking on my own without my wrist-wearing technology looking over my shoulders! My codependency became an obsession and an addiction. So now, I am kicking the habit, filing for separation, because I am strong enough to walk on with more confidence and greater discipline.
Am I tempted to pick up my tracker and strap it back on? At times I am, but not as often as I thought. Although it was a hard habit to break, I am liberated now, and oh what a feeling that is! Bye-bye birdie!